Stay Cool Under Pressure and Hot Weather
Lightweight performance, UV protection, antimicrobial, and a patented pocket with a microfiber towel that dries and cleans in a snap (it's antimicrobial too), mesh bottomed pockets for debris flow through, and an inner phone and tee pocket, they're loaded, yet feel like you're wearing nothing at all. You won't want to wear anything else again. We guarantee it.
Share on Facebook
Shop Now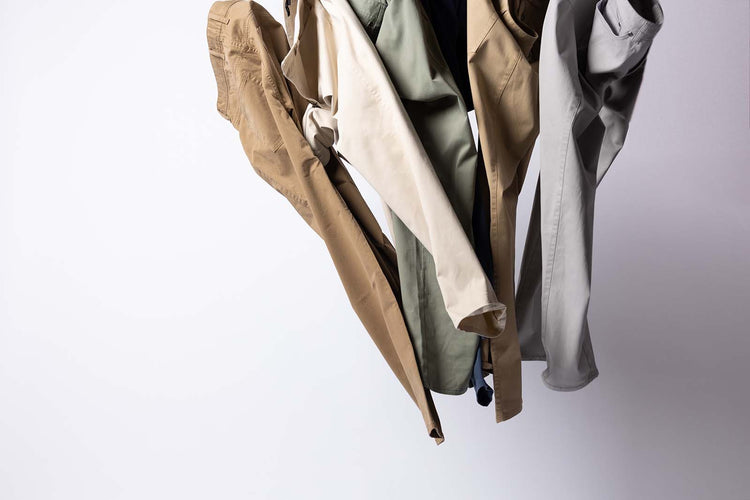 We make the finest pants. You Sell The Finest Products.
Let's Work Together.
Let's Make It Easy.
We are veteran luxury apparel makers with a young brand who are
simply set on making the finest pants and shorts available and building
a network of kindred specialty retailers whom are interested exclusive territories
with great margins, residual income opportunities, and a commitment to delivering
the best expericence for our retailers and their clients.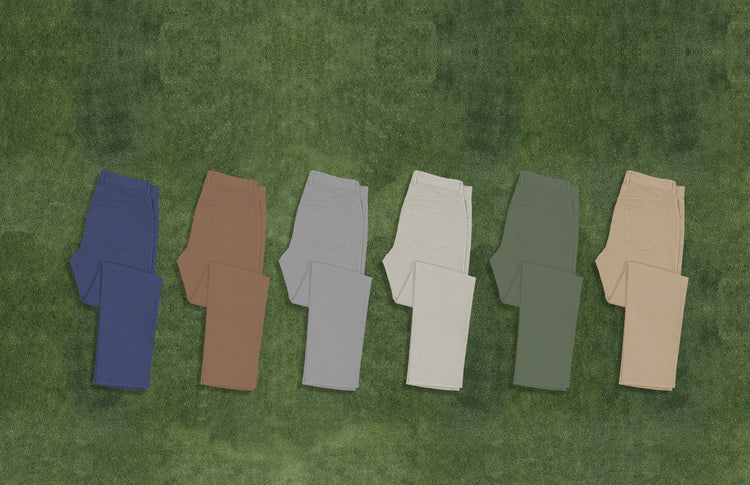 All Season Stretch Supreme Cotton 5 Pocket Pants
Core Color Collection
Use overlay text to give your customers insight into your brand. Select imagery and text that relates to your style and story.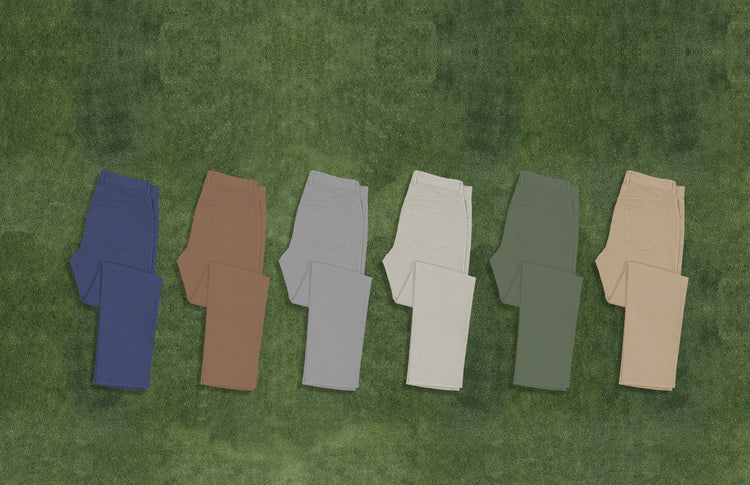 Spring-Summer 2024 Performance
5 Pocket Pants
Anywhere, all the time 5 pocket pants that perform on and off the links. Excellent stretch and wicking, luxurious hand and leg feel, and great fit and style will up your clients game on and off the clock, golf course, or couch.Also available in Core all season colors.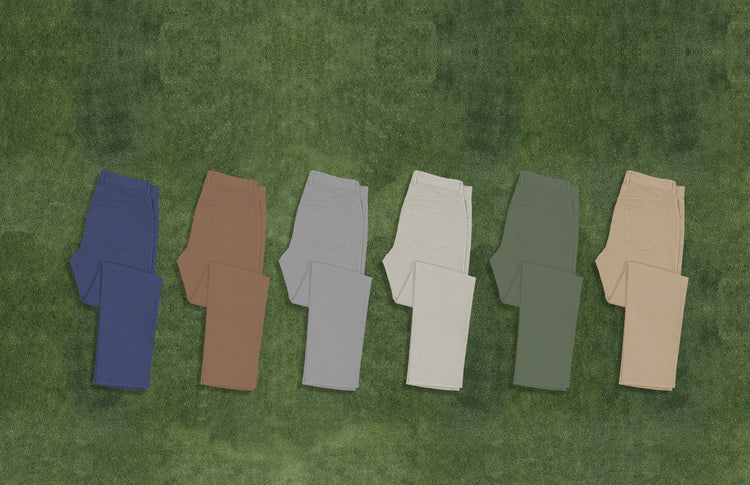 Spring-Summer 2024 Performance Cotton Shorts
Made with the same performance cotton hybrid fabic as our Spring/Summer performance pants.