10 Reasons To Change Your Shorts.
1.  It's Not Another Thing:
The towel.  You never have one, but need it.  You always have one, but it's annoying.   You've lost it, left it on the green, and back at the cart.  Wocket takes the towel hassles out of your head and out of your game.
2.  Wipe, Clean, Dry, Go:  
It's a pretty simple statement that Wocket delivers on simply and brilliantly.  
3.  Optimal Condition:
You're just not in the mood to clean your club.   But Wocket is always there, so it's easy and quick to keep your hands and stuff in optimal condition for every shot.
4.  Improved Pace:
Towel users burn the clock.  Not you.  You are moving right along, ship shape and ready with Wocket, and plenty of time to spare on your shot.  Your pace will improve simply by using it.  
5.  It's Supposed To Be Fun:
Most golf is recreational, so why would you bring your chores to the course?  Leave the towel at home.  Wocket makes prepping hands and equipment unconscious and enjoyable.
6.  Competitive Advantage:
Quick diligence on every shot, constant readiness for un-rushed shots, and hands and equipment that are always optimal are real advantages.  If you're serious, then wear Wocket's to your next tournament.
7.  Improved Focus:
Towel wrangling is a focus killer.  Wocket eliminates towel distractions, while giving you more opportunities to swiftly use a towel.  It's ironic, isn't it?  But, we digress.  Focus on your shot.
 8.  Boost Confidence:
Wocket kills doubt.  Certainty that everything is tight and right with your hands and equipment breeds confidence at address and over the ball, so you never have to take another "anyway" shot.
9.  Improved performance:
Putting on a pair of Wocket's triggers intention and primes you for performance, because they are not just shorts, but performance golf gear.  Wearing them gives you so many advantages, that one of them is bound to help you.
10.  Send us your tenth reason why and well send you a coupon code.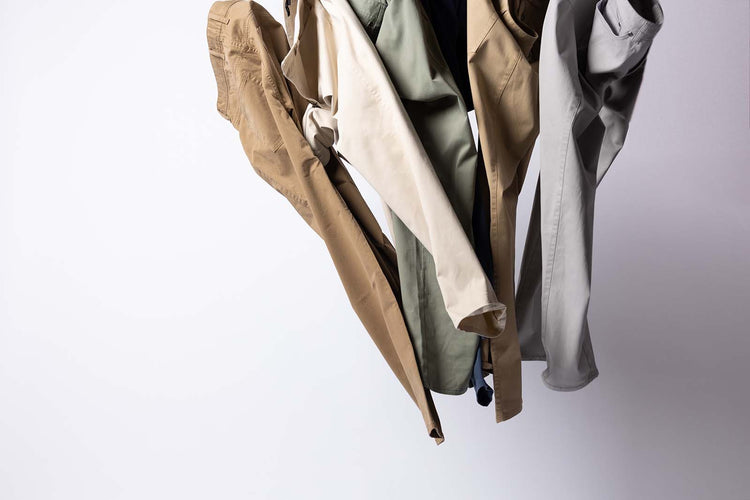 We make the finest pants. You Sell The Finest Products.
Let's Work Together.
Let's Make It Easy.
We are veteran luxury apparel makers with a young brand who are
simply set on making the finest pants and shorts available and building
a network of kindred specialty retailers whom are interested exclusive territories
with great margins, residual income opportunities, and a commitment to delivering
the best expericence for our retailers and their clients.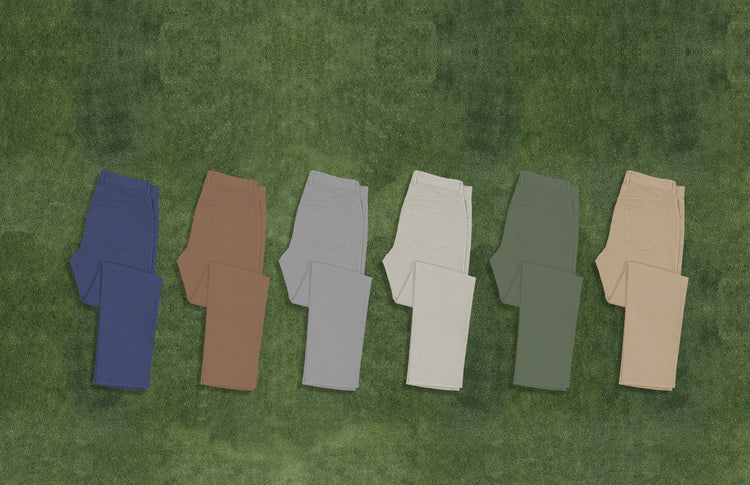 All Season Stretch Supreme Cotton 5 Pocket Pants
Core Color Collection
Use overlay text to give your customers insight into your brand. Select imagery and text that relates to your style and story.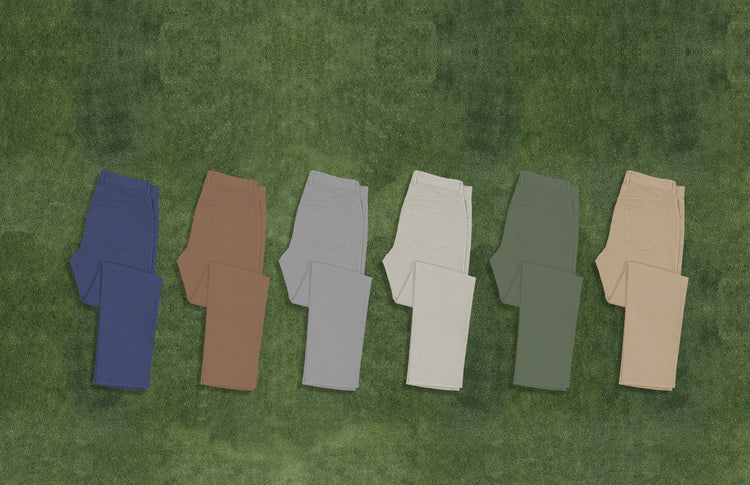 Spring-Summer 2024 Performance
5 Pocket Pants
Anywhere, all the time 5 pocket pants that perform on and off the links. Excellent stretch and wicking, luxurious hand and leg feel, and great fit and style will up your clients game on and off the clock, golf course, or couch.Also available in Core all season colors.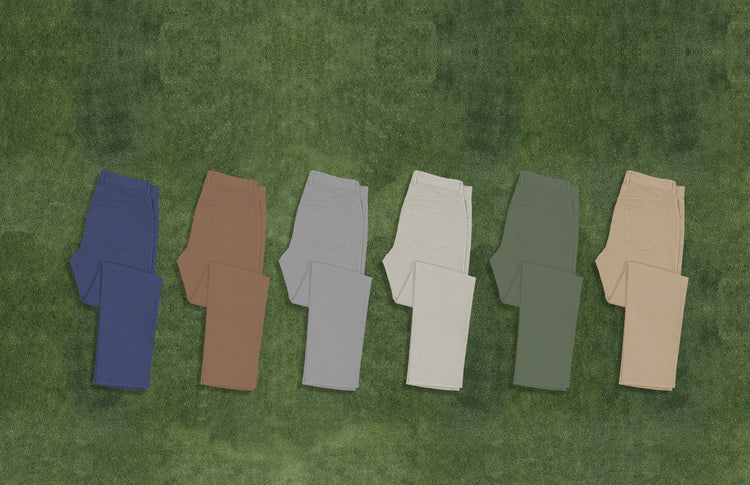 Spring-Summer 2024 Performance Cotton Shorts
Made with the same performance cotton hybrid fabic as our Spring/Summer performance pants.