"I was hooked after the second hole. They are just so convenient. I've made the mistake of not wearing them and won't make it again. Felt like I was stranded without them."
— Allston M, Charlotte, NC
"They are very comfortable to me out on the course, during a 5-hour round. The material wasn't riding up or wrinkly or stiff. I was able to breathe, move, swing, walk and lightly jog without a problem."
— Mike F, Founder | Co-Editor Chief, Golficity.com
I bought my first pair and played in a golf tourney last week. It helped greatly, kept me from going back to my cart to wipe my clubs, and even got a few golfers asking more about them. Can't wait for my second pair of shorts and my long pants to arrive!"
— Jimmy C, Atlanta, GA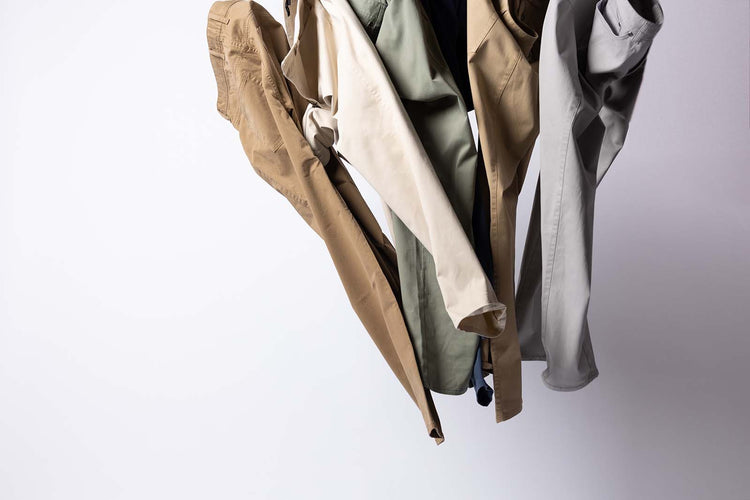 We make the finest pants. You Sell The Finest Products.
Let's Work Together.
Let's Make It Easy.
We are veteran luxury apparel makers with a young brand who are
simply set on making the finest pants and shorts available and building
a network of kindred specialty retailers whom are interested exclusive territories
with great margins, residual income opportunities, and a commitment to delivering
the best expericence for our retailers and their clients.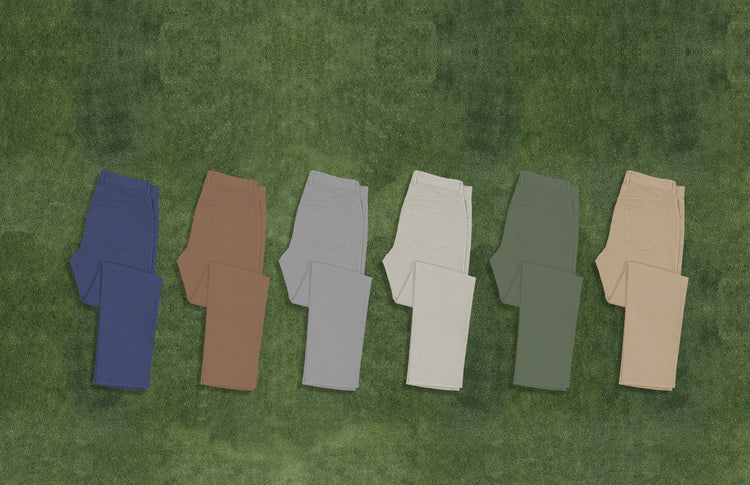 All Season Stretch Supreme Cotton 5 Pocket Pants
Core Color Collection
Use overlay text to give your customers insight into your brand. Select imagery and text that relates to your style and story.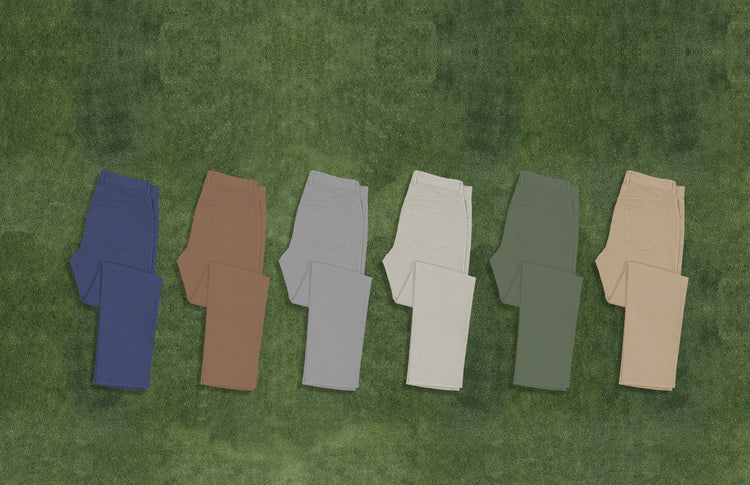 Spring-Summer 2024 Performance
5 Pocket Pants
Anywhere, all the time 5 pocket pants that perform on and off the links. Excellent stretch and wicking, luxurious hand and leg feel, and great fit and style will up your clients game on and off the clock, golf course, or couch.Also available in Core all season colors.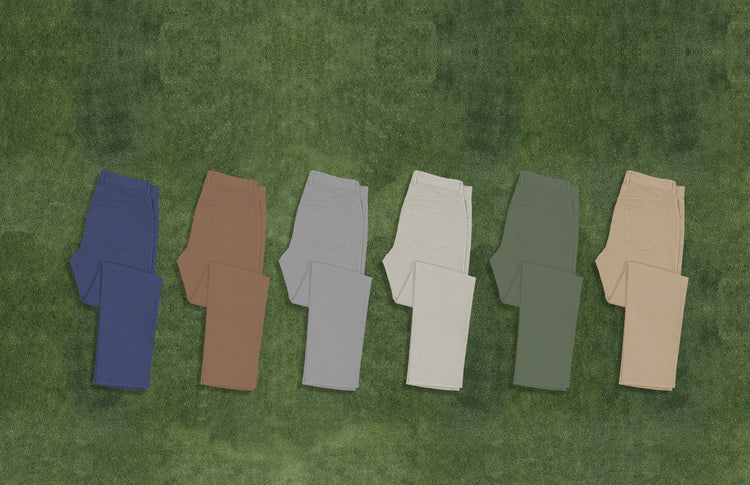 Spring-Summer 2024 Performance Cotton Shorts
Made with the same performance cotton hybrid fabic as our Spring/Summer performance pants.