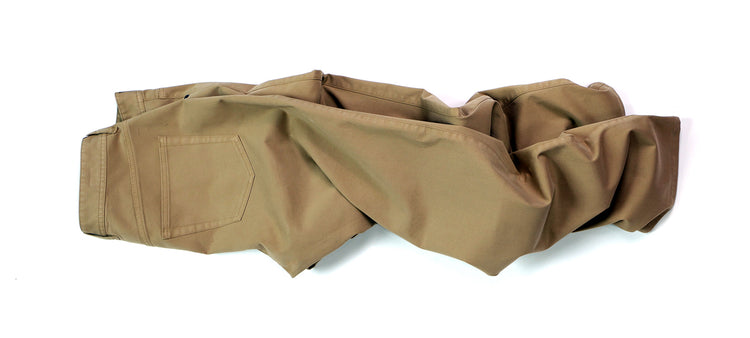 Structure With Amazing Softness.
We wanted a pant that holds up and performs, and feels like a baby seal's belly. And, we think we nailed it. Our Stretch Supreme Cotton has the stretch you need to do whatever, whenever with a great fit, comfort and style, even after wearing for a few days straight (as long as you're careful with the bbq suace).
Shop Stretch Supreme Cotton 5 Pocket Pants
Pockets That Feel Like Wow, And Work Like Crazy.
Our patented microfiber pockets are durable, lint-free, and help keep your stuff germ-free and smudge free, and they feel great. Made of optical cleaning microfiber, they are quick on the cleaning, protect your valuable devices and eyewear and never disappoint your hands.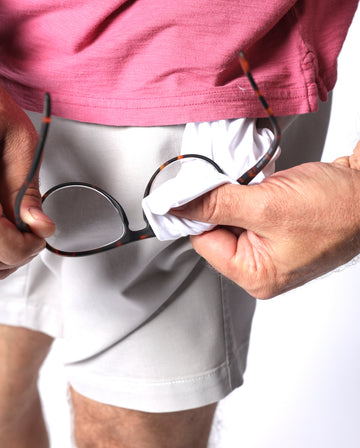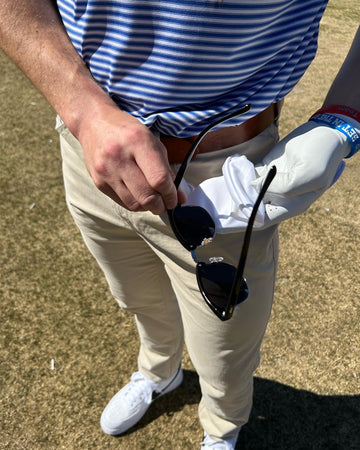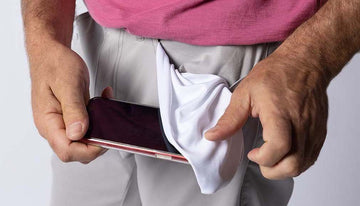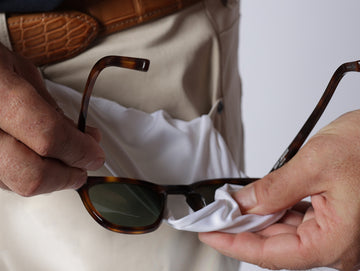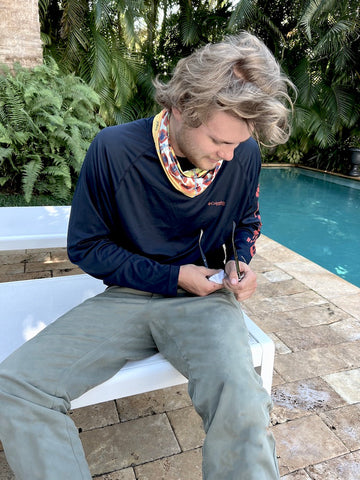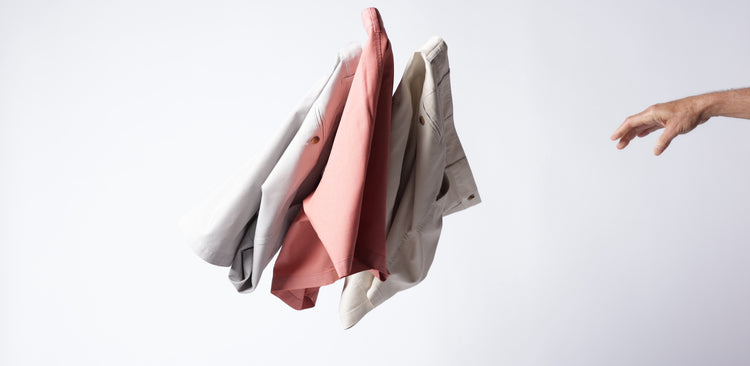 New Arrivals
Performance
Wicking
Stretch
Cotton
Awesomeness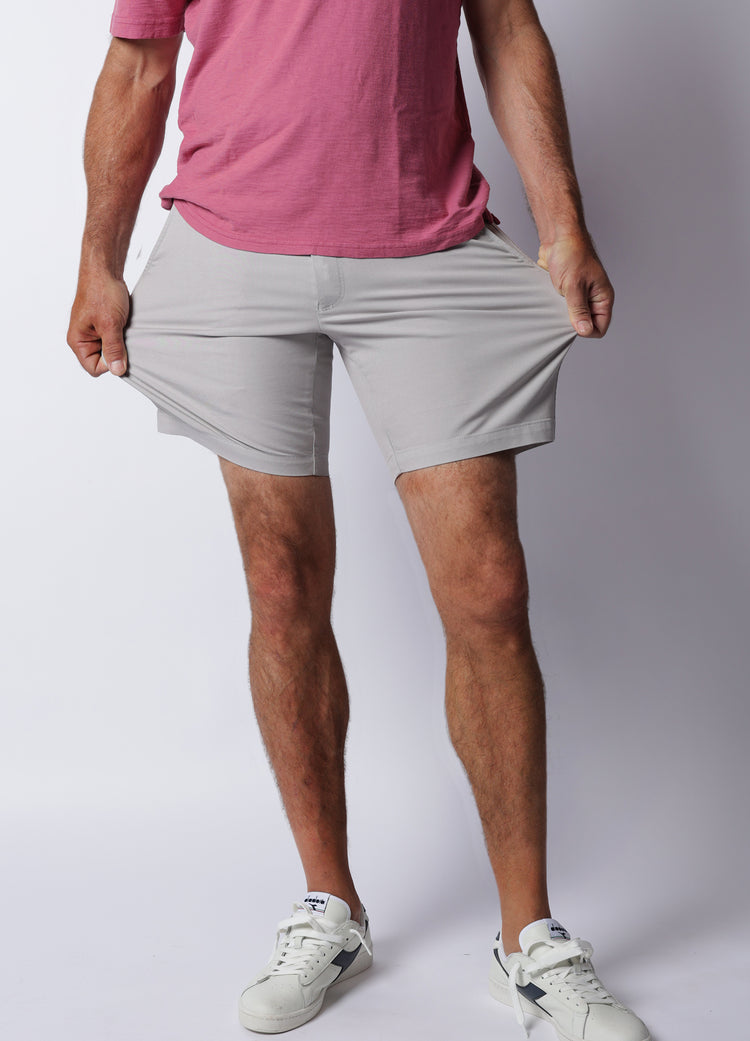 Commando-friendly, acrobat approved, pickle ball proven, fine dining accepted, cult-free performance shorts with a supple cotton feel from actual cotton. Our special blend of natural modal weft fibers, super soft supreme sateen cotton and rayon delivers excellent stretch mobility, wicking and versatility. You'll never have to change your shorts, or feel like you're wearing them.
Birthday Suit Comfort.
Performance Wicking Stretch Supreme Cotton Shorts
Get the performance of a 100% polymer cult short, but with the free thinking feel of luxurious supreme cotton.
We've built in the all-day stretch, mobility and wicking you need to enjoy anything the summer brings.
Mow the lawn, hit a pickle ball, a three pointer, or a nice restaurant.
You'll never have to change your shorts.

Sale price
$75.00
Regular price
Profiles Of Five Pocket Pant Wearers To Watch.
Charlie Ham

Charlie Ham is a kicker for the Duke Blue Devils and is from Atlanta, GA.
Off the field he is resilient and looking good, and taking that on the field with only seven points from becoming the 17th player in Duke history
to amass 150+ points. We stand behind him in super comfortable pants
that he can wear wherever and whenever, so he is always on his game.
I f---ing love these pants, but you need more colors!
I picked up my pants from House Of Fleming. Great place. Love my pants.
Pockets are great
I have four colors now and wear them all the time, and would recommend them. Pockets are great.
Groovy Pants
..groovy pants! I love the colors, and could base my entire wardrobe on them alone and they fit me well. I can wear them with pretty much anything. Hope you get more colors.
Great pants. Are you coming out with shorts?
Just bought my fourth pair. Thanks for the code.
I never heard of your company. A friend of mine sent me the link and vouched for them. I love them, but wish you had more colors.
Free Shipping within the U.S.
Everything should be shipped within one day with an expected arrival in three days.
Satisfaction Absolutely
30 days, no questions, no problem.
A New Friend
They will always be there for you since you will most likely always wear them like we do. We could all use more friends like our pants.
Be An Affiliate Billionaire Guru
It's easy.
Just put "guru" on your resume and profile and you're halfway there.
Next, gender transition your Labrador retriever and hashtag PETA for a viral reaction.
Or, just send us an email and tell us about yourself. You might not get rich, but you will have killer pants and a good time.